Frankly, I liked Secret love Affair too much to be able to talk about it coherently. The quality of the acting, writing and directing were out of this world- something you only see every few years. What's the phrase? The perfect storm? Well, it really touched me. Check out this blog for analysis of everything from the songs used to the set pieces. And can you believe the actors really played the piano?
Yoo Ah In SikSeekLand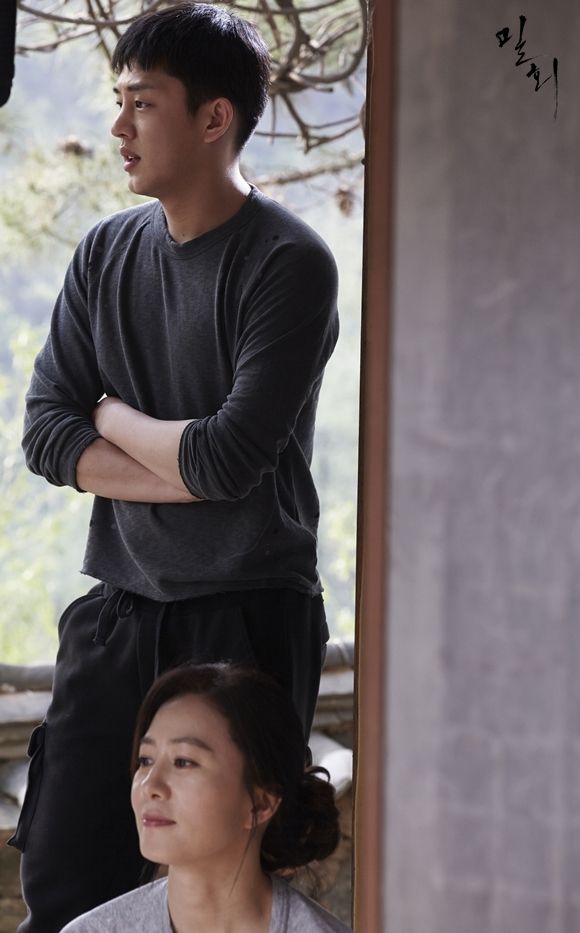 Time to say goodbye to the piano man, Rachmaninoff, Brahms, Mozart, Schumann, Schubert, Dvorak, the beauty of classical music, Sun Jae the Angel, and his goddess Hye Won, the former Elegant Slave who gets her freedom at last.
A soulful journey for Hye Won, popular series Secret Love Affair ends its 16 episodes-run with a blast. The curtain calls following the beautiful ending. At the same time, this is not the end, but in fact the beginning of the couple's journey of true life and love.
Secret Love Affair becomes a critically acclaimed drama of this year, in addition to its phenomenal ratings records achievement. The last four episodes broke their own records consecutively.
Riding the high waves of the upper-class conflict, episode 15 rated 4.56% and 5.3% for the national and metropolitan area viewership respectively, and it peaked to 7.3% based on by-minute-ratings during the broadcast.
Episode 16, which…
View original post 1,180 more words